Up to 50% hair reduction after just 3 to 4 treatments
Up to 300,000 light pulses 
4.5 cm2 light surface for particularly fast application
Incl. precision attachment (2 cm2) for the face and bikini line
Around just 21 minutes to treat the entire body3)
Battery life ~ 550 light pulses, charging time ~ 2 hours 
Unrivalled safety with the 2-in-1 skin-type and skin-contact sensor
You can buy beurer ipl 8500 From Amazon UK here:
159 GBP only – See it in Amazon UK
230 Euro Only – See it in Amazon De
Smooth, supple skin from your beauty salon at home
the appeal of our IPL devices for long-lasting hair removal6) lies in their simple and safe operation for use at home. Benefit from our innovative professional technology, which is not only reliable and safe, but also clinically tested and dermatologically approved for skin tolerance.
Free beurer MyIPL app guides through the treatment and creates an individual treatment plan
for a professional IPL treatment at home Up to 300.000 light pulses Convenient use thanks to cordless design
Skin tone detection – automatically sets the correct energy level
Around just 21 min. to treat the entire body (at minimum power level for arms, legs, face, armpits and the bikini line)
4.5 cm² light surface for especially fast treatment With practical "auto-flash" mode for convenient use
6 different intensity levels
Extra attachment for face and bikini line
Clinically tested technology for maximum safety at home Maximum safety with 2-in-1 skin-type and skin-contact sensor
Up to 50% hair reduction after only 3 – 4 treatments
State-of-the-art IPL light technology used by dermatologists for professional
hair removal. Deactivates the hair roots deep beneath the skin and in doing so decreases the chance of the hair growing back.
Integrated UV filter to protect the skin
can not be used on dark skin May be ineffective on white or light-coloured hair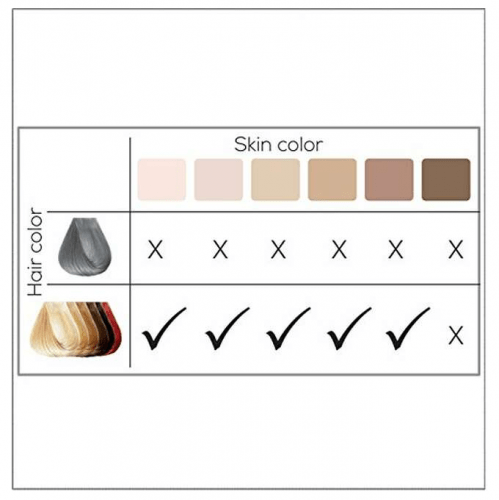 Beurer IPL 8500 Velvet Skin Pro, Haarentferner
Accessories 
1 high-quality attachment
"Auto Flash" mode 
For convenient application
Clinically tested 
Clinically tested technology for maximum safety at home
Cordless operation 
Convenient use thanks to cordless design
Compatible with the "beurer MyIPL" app 
Light pulses 
Up to 300,000 light pulses
Skin type sensor 
Before each light pulse, the skin type sensor measures the skin pigmentation for the area being treated
beurer beauty velvet skin pro Features:
Battery-powered device for long-lasting hair removal6)
With automatic energy level suggestion for light intensity
Skin tolerance dermatologically confirmed1)
4.5 cm2 light surface for particularly fast application
Incl. precision attachment (2 cm2) for the face and bikini line
Up to 300,000 light pulses
State-of-the-art light technology used by dermatologists for professional hair removal
IPL (intense pulsed light) deactivates the hair follicle deep under the skin to prevent hair regrowth
Up to 50% hair reduction after just 3 to 4 treatments
Unrivalled safety with the 2-in-1 skin-type and skin-contact sensor
Integrated UV filter
6 energy levels
For the face5), arms, legs, armpits, bikini line and the back, chest and stomach
Around just 21 minutes to treat the entire body3)
Integrated "Auto Flash" mode for quick and convenient application
Not suitable for dark skin tones and particularly light/white hair
With practical storage bag
Battery life ~ 550 light pulses, charging time ~ 2 hours

1) Dermatological study, 20 women, Institut proDERM Hamburg, study no. 14.0309-11
2) Technology reviewed by the Institut proDerm, Hamburg
3) At the lowest energy level for arms, legs, face, armpits and the bikini line
4) At the highest energy level for arms, legs, face, armpits and the bikini line
5) On the face for women only, below the cheek line
6) Long-lasting results over several months
Beurer IPL 8500 Velvet Skin Pro, Haarentferner
buy beurer velvet skin pro 8500 here:
see also:
beurer ipl pure skin pro beurer ipl 5500 review & Price
philips lumea advanced bri921 review & Price
Braun silk expert Pro ipl vs Philips lumea Full Comparison